In a collaborative effort between Tadipatri Mandal MPDO and Sankalp Foundation, Mr. Dasari Anand Yadav, has generously provided free Laptops to the village secretariat of Yarraguntapalli. This initiative aims to enhance the convenience and accessibility of digital resources for the residents of the village.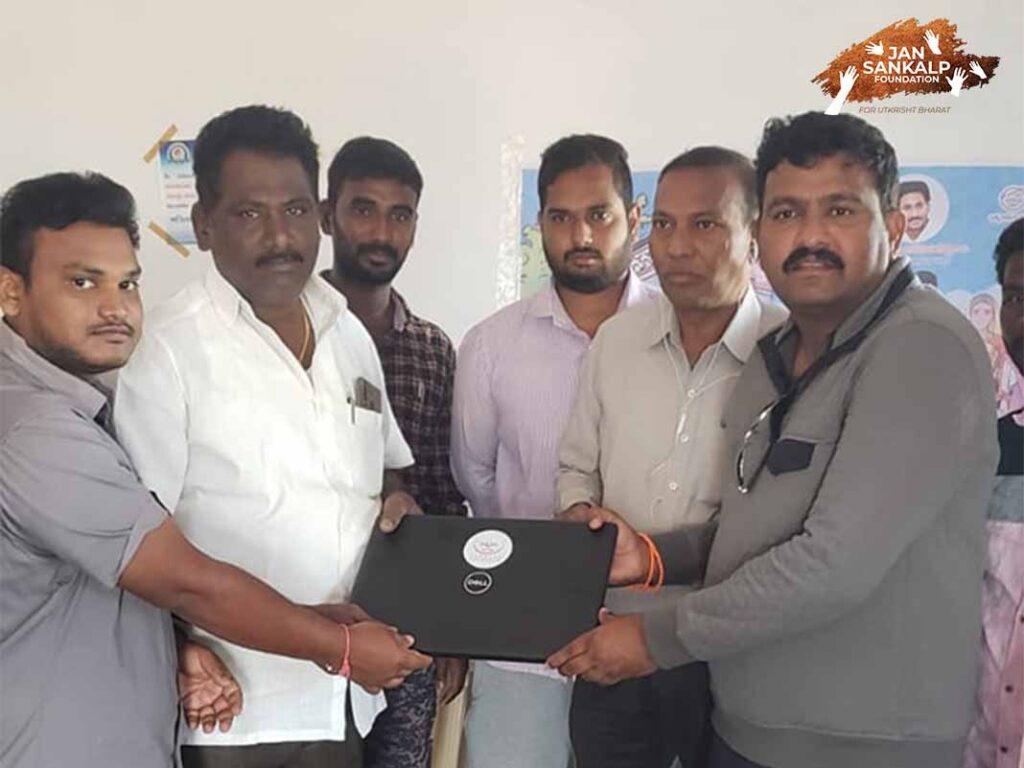 The provision of free Laptops will empower the people of Yarraguntapalli to access important information, government services, and educational resources more easily. This step towards digital empowerment is expected to improve communication, increase efficiency, and promote overall development in the village.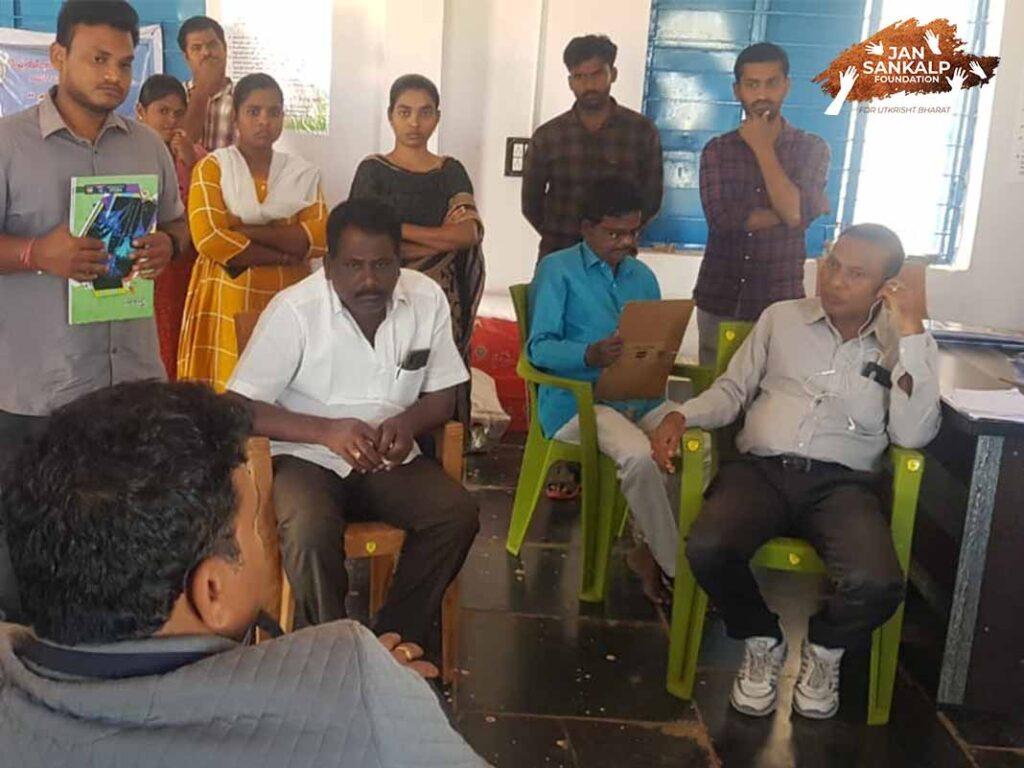 The cooperation between Tadipatri Mandal MPDO and Sankalp Foundation exemplifies their commitment to uplift the community by bridging the digital divide. This initiative will undoubtedly have a positive impact on the lives of the Yarraguntapalli village residents, fostering a more inclusive and connected society.